WELCOME
We provide all type of security solutions, CCTV Camera, Intrusion Alarm System, Affordable wireless CCTV Camera for home, Solar Systems and many more…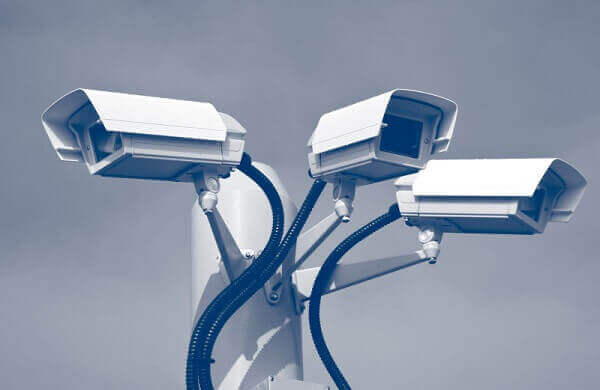 CCTV Surveillance
We are a leading supplier & trader of CCTV Surveillance System. We offer the security systems (CCTV Camera) at market leading prices. We provide best CCTV camera for home with recording.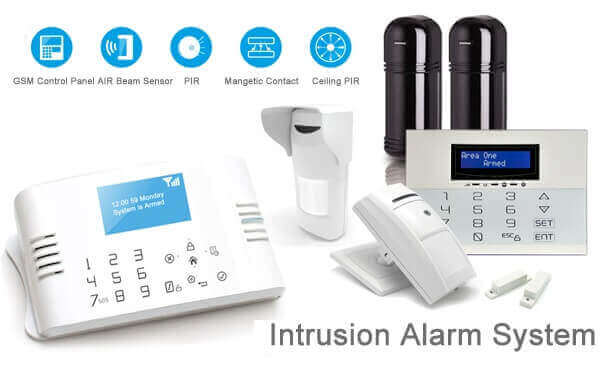 Intrusion System
We offer various types of Intrusion Alarm System which will protect your home from theft & also warns you via phone which will prevent you from major loss. It also supports various OS like Android & IoS.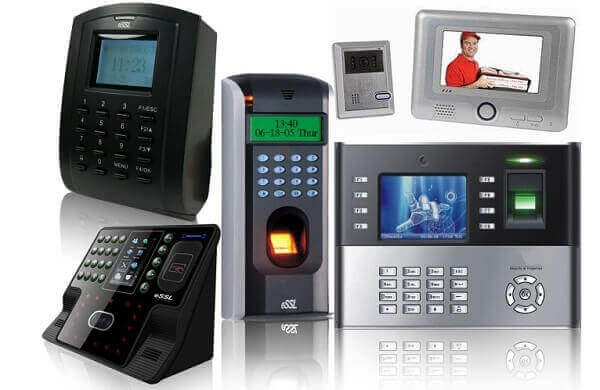 Access Control
Access Control Systems are used to prevent entry of unauthorized persons in your premises. It is generally used in Companies, Industries, etc…We offer various ways for the same – finger print, RFID, and many more.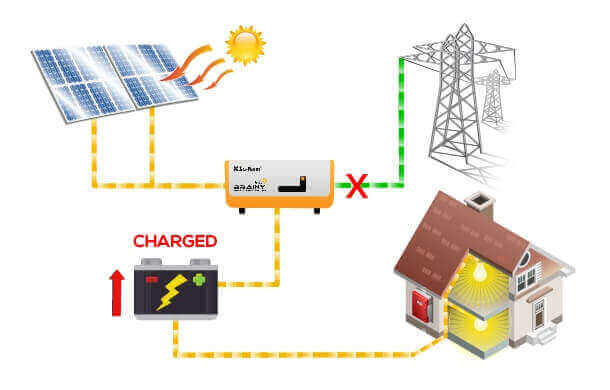 Solar Systems
Our latest service provided is Solar Systems –  a way to support green environment. With solar systems installed at your home you can save lots of money in electricity bill.
INNOVATIVE
ONE STOP FOR ALL SOLUTIONS
COMPLETELY CUSTOMIZABLE
QUALITY PRODUCTS
FREE SUPPORT & UPDATES
NEED SPECIAL SUPPORT?
ABOUT US
Hi-Q Enterprise, a company established in Vadodara, Gujarat, India provides all type of security solutions. We provide a comprehensive list of products related to surveillance systems, security systems, solar panel systems and other products including repair and maintenance services throughout India. We will continue to work hard to gain the respect and trust of our customers. We carry out our business with changing technology and up-grading the skills, to give maximum advantage to our customers and associates. We have an experienced team, who have very good technical expertise and ability of serving our customers to their satisfaction.We have over 8+ years of experience in our domain.